March started out with a wedding show at The Birches in Bircham Newton. One of my first weddings was at this venue a few years ago and for those who live in the north west of the county it is certainly worth a look. I followed this up with a visit to Norfolk Mead in Coltishall. They are building a new function suite that should completed by late Spring and I am pleased to be their recommended toastmaster.
Then it was on with the town crier livery to support the Norfolk Hospice 'Hold-Up'. This is the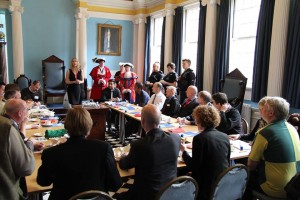 third year running I have supported this event and this year, with the help of the community police, they succeeded in arresting business people across the county. They are held in 'prison' (actually the Masonic rooms on St Giles) until they have paid their bale money – a minimum of £500. It's not that bad really as they are given lunch and get and get a visit from the Lord Mayor. This year the charity raised in excess of £11,000. I was joined this year by Cromer town crier Jason Bell and North Walsham town crier Roger Hopkinson. 

A beautiful sunny day at Cley Mill for their wedding fair was next. This really is a unique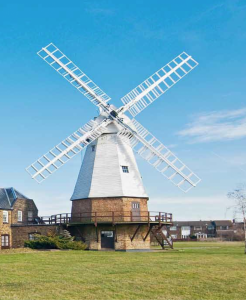 venue in Norfolk and looks a treat with newly refurbished sails. There is now the option of erecting a marquee in the garden area thus increasing their capacity to hold up to 80 guests for a wedding or function. There were a good number of interested visitors, but it was also good to catch up Luke of LA Leisure marquees, Lisa of 'chair covers and more' and Graham of J's cars. Simon and Sarah did a great job of managing the day and once again I am pleased to be associated with such a splendid venue as their recommended toastmaster. For some stunning photographs of Cley Mil and some other 'North Norfolk gems' do take a look at Chris Taylor's blog.
On Thursday 20th I had an interesting tour around the Norfolk Club on Upper King Street Norwich. This was organised by Chris & Sarah Greenfield of 'Best of Norwich'. It's a fascinating building with loads of history. Have a look at their website.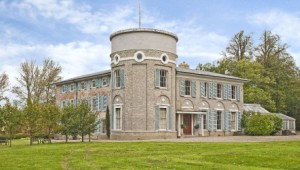 On Saturday 22nd I visited Ormesby Manor. This is another wonderful building that is full of character. It is going to make a stunning venue for weddings in the future. Watch this space.
In the evening I was in my 'reds' as MC for the Compassion UK Charity Ball at the Mercure Hotel in Norwich. This event has become a regular in my diary and this year nearly £1200 was raised to support the charity. 174 guests enjoyed a lovely meal, had fun with heads & tails, won prizes on the raffle and then danced the night away to the top class Lee Vasey Big Band. Next years date is in the diary for 21st March when the event will be raising funds for the East Anglian Air Ambulance.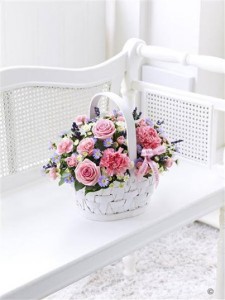 I'm going to be busy the rest of this month delivering flowers for Margaret Emms florist. It's Mothers Day on the 30th so it's going to be a busy week.
April will start with the Dunston Hall Showcase evening on Wednesday 2nd. If you would like to go along and have a look round the venue, enjoy canapes and a glass of fizz, meet some recommended suppliers – including yours truly –  then please contact the venue so they can cater for you. See you in April 🙂